From June 17 to 20 representatives of the Company RELTEC held a presentation of ultrasonic equipment for processing aluminum and magnesium alloys at the research institute KITECH (South Korea). KITECH is one of the largest Korean institutes specializing in developing technologies for the machine-building and auto industries.
It should be noted that this is not the first supply of ultrasonic equipment by RELTEC Company. Since 2010 KITECH has been cooperating with our company.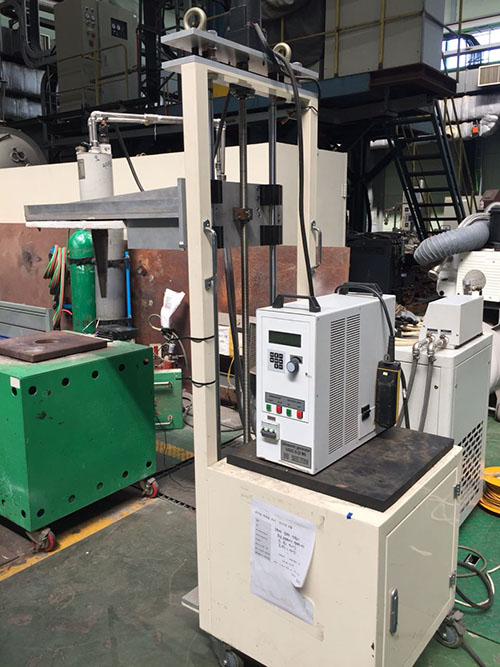 The ultrasonic equipment produced by RELTEC Company was used for scientific research. On the basis of these works, scientific articles and dissertations were published.
Specialists of RELTEC Company presented new ultrasonic equipment developments, its new application methods and operating modes and also another new technological equipment. On the basis of the testing laboratory "KITECH" joint experiments were conducted on the processing of aluminum alloys.
Following the negotiations results and experimental tests, the specialists of KITECH showed great interest in new ultrasonic devices developments with the function of setting and maintaining the ultrasonic waveguides oscillatory amplitude, which is very important in industrial operation.
Preliminary arrangements for the submersible waveguides supply have been achieved. At the moment, it is planned to sign new contracts.
"KITECH" expressed gratitude to the RELTEC Company and had a desire to visit the plant in the beginning of the year 2019.
Russian-Korean cooperation has given the new opportunities for successful companies interaction. The exchange of scientific knowledges and experience allowed enterprises to move a new development level and provided a basic for the future mutually beneficial cooperation.
Back to news list